Dr. Leon Meiring
Appointments Available.
Dr. Leon Meiring's Mission Is To Provide A Professional & Honest Approach To Health Care
General surgeon – M.B.Ch.B (Wits); FCS (SA); m.Med.(U.O.V.S)Chir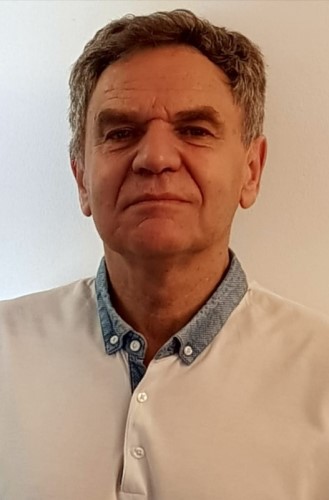 Professional & Friendly Staff
Endoscopic procedures performed in own facilities – no co-payment for in-hospital treatment.
Payment agreements with most medical aids – please enquire

Flexible appointments and urgent care.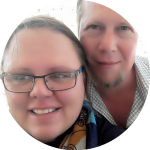 Eloise Arno Hurter
"Dr. Meiring has excellent bed side manners. He is an excellent doctor. Everyone working at his practice are effecient and extremely qualified. I've only heard good things about dr. Meiring from other people."

Better Health Care is Our Mission
58 Rokewood Avenue, Die Boord, Stellenbosch
Cnr Verster and De Villiers Street, Paarl (Medicross Building)
Appointments are Available.